News Details
« Return To News Posts
Experience Country Jam at the ALL NEW Campgrounds!
EXPERIENCE COUNTRY JAM AT THE ALL NEW CAMPGROUNDS!
Camping is back and better than EVER at Country Jam 2023! Reserve one of our sites with your crew and wake up ready to PARTY!
Our campground is RIGHT NEXT to our new festival site... No hill, no shuttle, only FUN!
PLUS, you get access to the exclusive Wednesday night
COUNTRY JAM KICKOFF PARTY
with Muscadine Bloodline and Jon Wolfe!
Oh, and did we mention campsites are RENEWABLE, so once you reserve a spot, it is yours to renew FOREVER!
Lock in your spot NOW!
RESERVE YOUR CAMPSITE

CAMPGROUND HIGHLIGHTS
We've got 300+ electrical campsites and even more native campsites. Set up a cozy 20' x 40' home base for the weekend! Between artist drop-ins, campsite decorating contests, a TWO-MINUTE walk to the festival, AND our
BRAND NEW
GLAMPsites, we can't imagine staying at a hotel!
GO GLAMPING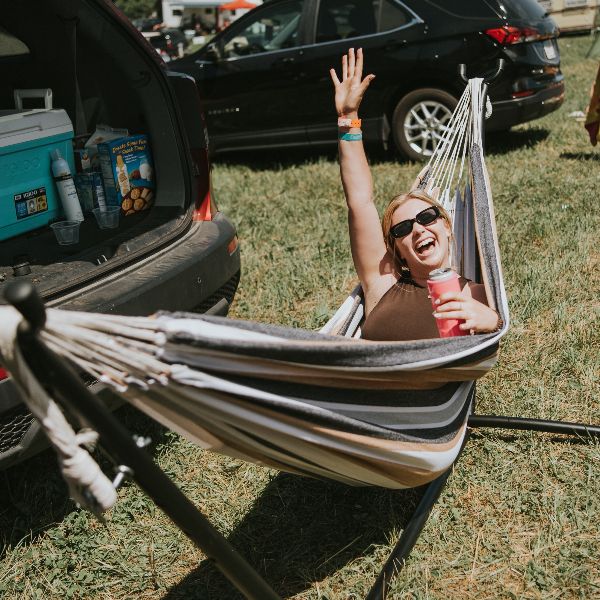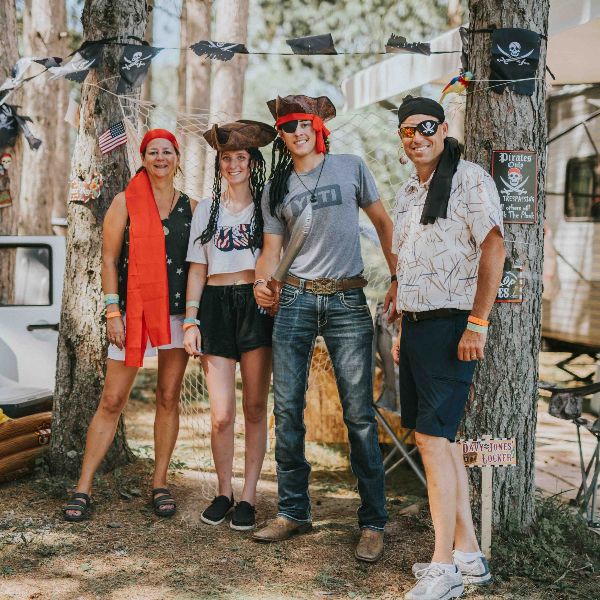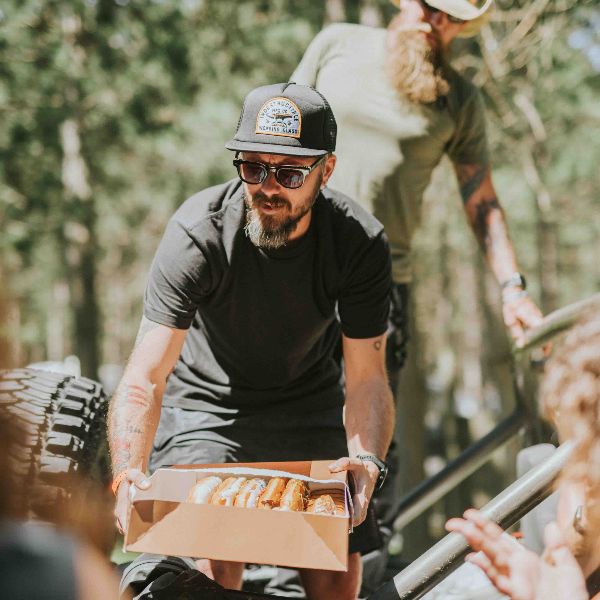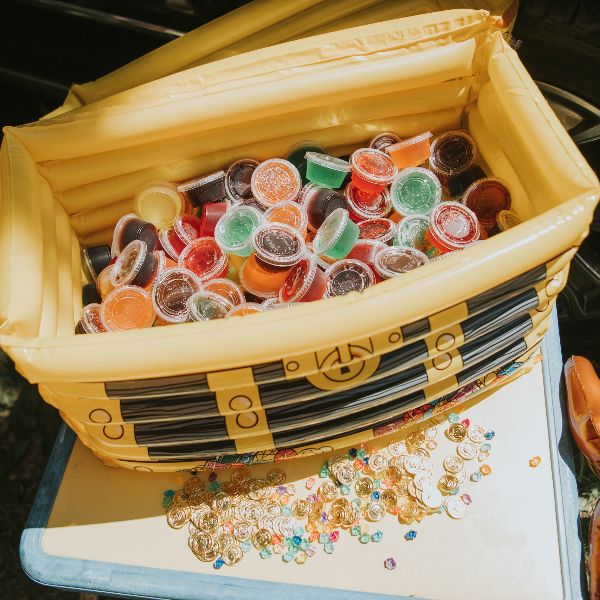 Check out our photo gallery for this post: